Poocroct.com is online shopping website selling Kitchenware sets, Men fashion collection, Women fashion collection, Bags and many more items. Are you thinking of doing shopping form here? So, go through the positive and negative points of the website as mentioned below: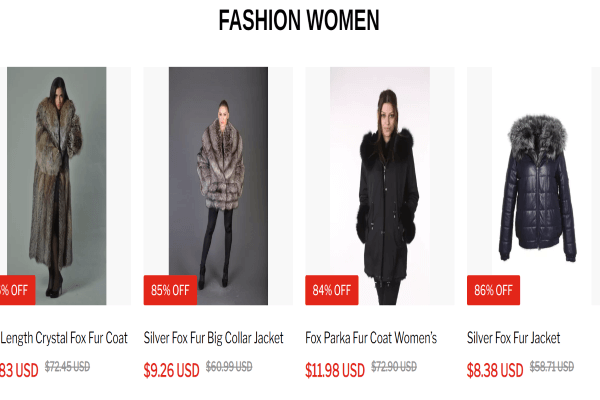 Is it a legit shop?
The domain of Poocroct.com is 2022-10-19 and expiring on 2023-10-19. Which means it is a new website
The website url is https://poocroct.com/, and looks ssl valid.
The website is offering a black Friday deal 30% off and also offering free shipping over $40.
This website is offering worldwide shipping, but if you will make a deep look on their shipping policy you will be not satisfied.
Poocroct.com is providing too high discount on their products, offering 80 to 90% off, which is suspicious.
The reviews which is given on few products looks paid or copied. Also no limitations for buying single products.
 Model images seems copied.
The website is offering return, exchange or Refund.
This website is not present in social media.
The address provided by the company is not genuine.
For contacting the website email is given as poocroct@clothescl.com but no contact number is given.
Conclusion:
Poocroct.com located at https://poocroct.com/ is a suspicious shopping website. So we    advise you to check the credibility of the site twice before doing shopping from it.