What is jumporigi.com?
Jumporigi.com is a recently opened e-commerce website selling various types of clothing and footwear stuff. All products are available at high discount like Women's Sandals, Women Two Piece Set, Women Printed dresses, etc. Most of the products are trendy and cheap So if you are also thinking to buy from Jumporigi.com check out our genuine review.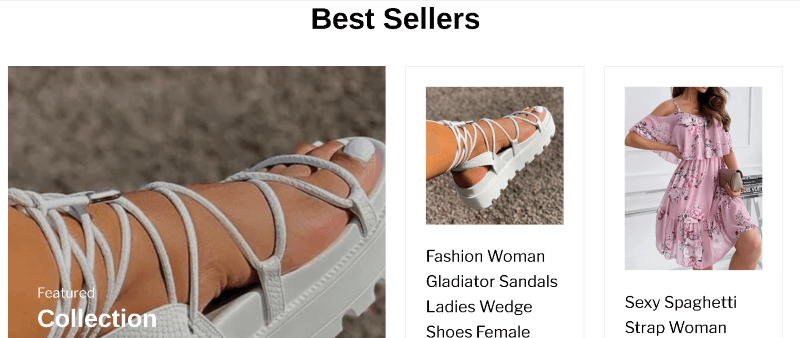 Major Elements in Jumporigi.com are:
The domain is very new registered two weeks ago on 2022-12-14 and expires on 2023-12-14.
 Owner details are hidden in the whois.
The connection of Jumporigi.com is safe as HTTPS.
The company address is not available on the site.
The discount given by the company on every product is high.
Worldwide shipping is available for free shipping over $50.
The contact number is not given by Jumporigi.com.
Product quantity is unlimited, as it is a difficult task for a new website to maintain much stock.
14 days return product policy.
The email provided by the site is jumporigi@gmail.com.
COD is not provided but credit options are available.
Online reviews of Jumporigi.com are also negative.
Products rating are not given on the site.
Jumporigi.com is not present on any social website.
Final Statement:
Through the complete checkout of Jumporigi.com, we get to know many positive as well as suspicious elements on the site. The connection of the site is secure but it's a young website and most people avoid shopping with new websites. We have provided you with detailed information about the website that you can consider before shopping.
Thank you